Istanbul Kultur University Housing
Overview
External Housing, University Housing
Property Type
Description
Istanbul Kultur University Housing
A lot of questions have been asked about Istanbul Kultur University housing located in the European section of Istanbul, which is considered one of the luxury housing in the region. University housing is provided at Kultur University for students registered at the university, or for students wishing to study at the university.
Where is Istanbul Kultur University Housing located:
It is located in the European section of Istanbul, and there is more than one university housing in several areas, including: Shirin Evler, Atakoy, Incirli … The university housing sites at Istanbul Kultur University are among the important sites in the city because they are located in major areas of the city.
Features of Istanbul Kultur University Housing :
– The university housing at Istanbul Kultur University is characterized by the following:
– Separate housing for males and another for females.
– Fully serviced in terms of mattresses.
– Safe and equipped with the best security and safety technologies.
– Prices are suitable for students.
– Separate and double rooms.
Istanbul Kultur University housing prices :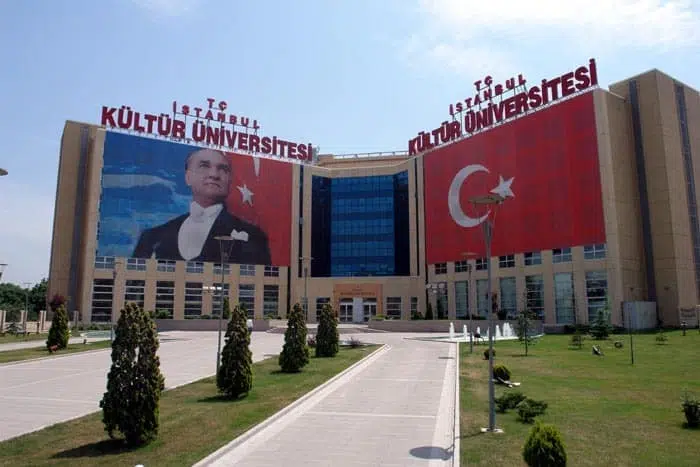 The fees in Istanbul Kultur University housing differ from year to year and differ according to the rooms and beds in the room, while the university fees are very suitable for students.
You can contact us to book your room and inquire about prices, our services are free, contact us:
WhatsApp :  https://wa.me/+905374730589
Address
City

İstanbul

State/county

Istanbul

Country

Turkey